Master of Business Administration
If you're the entrepreneurial type, you're likely thinking of studying a Master of Business Administration (MBA). Studying business abroad is perfect to get the knowledge to build or manage companies.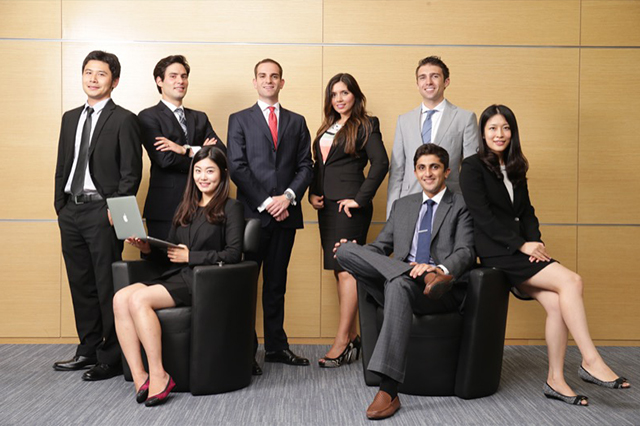 You'll learn business through a hands-on approach
A hands-on approach means your MBA curriculum will combine knowledge with practice. And this is essential, as the business environment keeps changing. It's also why you find business schools located in modern buildings in the heart of big cities such as London, Paris or Berlin. These cities are huge business hubs, great for finding internships and traineeships. They're also home to some of the top global business schools, featured in top MBA rankings.
Specialising is another key aspect of full-time MBA programs. Business schools provide a range of degrees that train you in specific interest areas. MBA programmes offers focus on International Business, Finance, Marketing and International Law, Management Accounting, Marketing, and more.
You will be part of global business network
As a student looking for a foreign Business Administration degree, you'll be part of a global network system. You'll exchange experience and knowledge with peers worldwide. Many MBA graduates start partnerships based on connections created during studies.
It also helps that business classes have smaller student numbers. Pursuing an MBA degree creates the context for getting to know others better. You'll get a lot of attention from teachers who are working professionals. You'll get a chance to speak your mind in class. Plus, more chances to test your skills in class activities, while earning your MBA.